Wand Recharge Pedestal (Thaumcraft 4)
This page is about Wand Recharge Pedestal from Thaumcraft 4. For other uses, see Wand Recharge Pedestal.
Wand Recharge Pedestal


Mod
Thaumcraft 4
Type
Solid block
Properties
TC4 Aspects



6




9




6




8




6




9

Upgrades


The Wand Recharge Pedestal is a device added by Thaumcraft 4. When any wand, staff, or scepter is placed in the pedestal, it will draw vis from nearby Aura Nodes until its reserves are full or the Nodes are depleted; they will be prevented from being fully drained if the wand core is not wooden and/or the wand caps are iron.
Recipe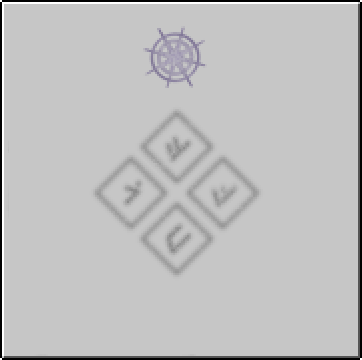 Thaumonomicon entry
"
"
Travelling around the countryside to recharge your wand is all good and well, but an automatic way of doing it would be much better.
This specially crafted pedestal does just that - any wand placed in it will automatically draw vis from nearby nodes.

Nodes will not be fully drained unless it is a poor quality wand crafted from iron or sticks.
—
Thaumonomicon