Wand Focus: Telekinesis


Mod
Thaumic Tinkerer
Type
Item
The Wand Focus: Telekinesis is a wand focus added by Thaumic Tinkerer. The player can hold right click to select and move/drag item entities in the world. Sneaking while doing this will move the items towards the player.
Recipe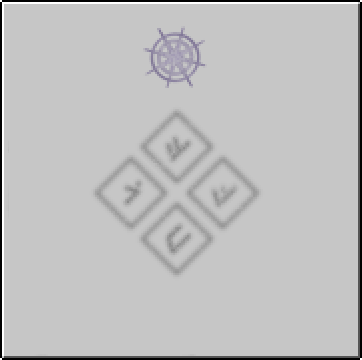 Thaumonomicon entry
"
"
You created a wand focus that kinetically moves objects laying on the floor. This focus will move any nearby items to where you're pointing at. Sneaking will bring the items towards you instead.
—
Thaumonomicon
Thaumic Tinkerer
 

Armor and Tools

Ichorcloth Armor

Elemental Ichorcloth Armor

Ichorium Tools

Awakened Ichorium Tools

Other
 

Blocks

Devices

Transportation

Miscellaneous


 

Transvector Interface


 

Transvector Dislocator
 

Items

Raw


 

Infused Seeds


 

Imbued Grains


 

Soul Aspects


 

Infused Soul Aspects

Imbued Fires

Wand Foci

Components

Potions

Baubles

Miscellaneous
 

Miscellaneous

Enchantments

Swords

Bows

Tools


 

Disintegrate


 

Shatter


 

Flaming Touch

Leggings

Boots