Raise a Floppa - The Loop
Play Sound
Wand Focus: Celestial Recall


Mod
Thaumic Tinkerer
Type
Item
Wand Focus: Celestial Recall is a wand focus added by Thaumic Tinkerer. If the player casting the focus has a correctly bound Celestial Pearl available in their hotbar and enough vis, they will teleport to the bound Celestial Gateway.
Vis Cost
Recipe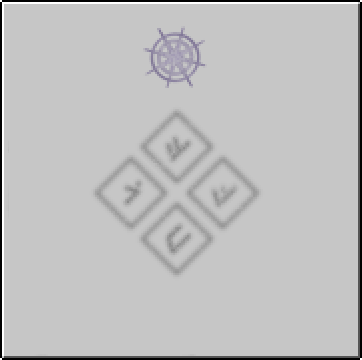 Thaumonmicon entry
"
"
While using Celestial Gateways for teleportation is all well and good, you decided to take it a step further and create a focus that allows you to do just that, but from anywhere.

This focus, in the presence of a properly bound Celestial Pearl in the caster's hotbar, will, after a short cast time, teleport the caster to that position, just as if they had used a Celestial Gateway. Of course, this comes at a vis cost.
—
Thaumonomicon
Thaumic Tinkerer
 

Armor and Tools

Ichorcloth Armor

Elemental Ichorcloth Armor

Ichorium Tools

Awakened Ichorium Tools

Other
 

Blocks

Devices

Transportation

Miscellaneous


 

Transvector Interface


 

Transvector Dislocator
 

Items

Raw


 

Infused Seeds


 

Imbued Grains


 

Soul Aspects


 

Infused Soul Aspects

Imbued Fires

Wand Foci

Components

Potions

Baubles

Miscellaneous
 

Miscellaneous

Enchantments

Swords

Bows

Tools


 

Disintegrate


 

Shatter


 

Flaming Touch

Leggings

Boots