GTA: The Criminal Enterprises - The Loop
Play Sound
Thaumic Restorer


Mod
Thaumic Tinkerer
Type
Tile entity
The Thaumic Restorer is a block added by Thaumic Tinkerer. It is used to repair tools with
essentia. When the Restorer is connected to a Warded Jar filled with
it will repair the item. If the player is wearing Goggles of Revealing (or an alternative), they will be able to see the item's condition. The Restorer emits a redstone signal when repairing tools and items.
Recipe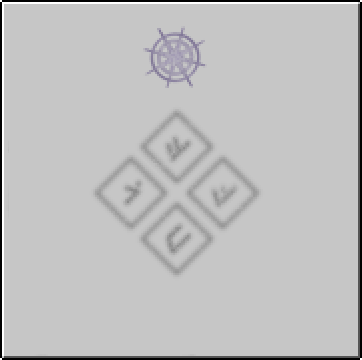 Thaumonomicon entry
"
"
You created a new contraption to restore broken tools. By right clicking this block with a broken tool and hooking it to essentia tubes, it'll gather essentia to repair the tool.

The essentia that will repair, items is Instrumentum.

Looking at the block with goggles of revealing also shows how worn down the item in it still is.
—
Thaumonomicon
Thaumic Tinkerer
 

Armor and Tools

Ichorcloth Armor

Elemental Ichorcloth Armor

Ichorium Tools

Awakened Ichorium Tools

Other
 

Blocks

Devices

Transportation

Miscellaneous


 

Transvector Interface


 

Transvector Dislocator
 

Items

Raw


 

Infused Seeds


 

Imbued Grains


 

Soul Aspects


 

Infused Soul Aspects

Imbued Fires

Wand Foci

Components

Potions

Baubles

Miscellaneous
 

Miscellaneous

Enchantments

Swords

Bows

Tools


 

Disintegrate


 

Shatter


 

Flaming Touch

Leggings

Boots