Silverwood Rod (Thaumcraft 5)
This page is about the Silverwood Rod added by Thaumcraft 5. For other uses, see Silverwood Rod.
Silverwood Rod


Mod
Thaumcraft 5
Type
Component
The Silverwood Rod is a component added by Thaumcraft 5. It is used to create Wands- it can store 500 Vis.
Recipe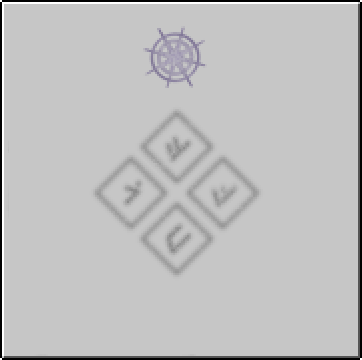 Thaumonomicon entry
"
"
Silverwood has proved to be an excellent repository of magical energy, and wand cores crafted from it can store up to 500 vis of each type.
—
Thaumonomicon