OPIS is a mod by ProfMobius for server admins to find and remove lag in an efficient manner. OPIS can identify tile entities and normal entities causing lag. Additionally, it adds a minimap to the corner, very much like the Mapwriter Mod. OPIS is an abbreviation for Object Profiling and Information System. OPIS requires MobiusCore to run properly.
Getting started
/opis_start
Runs the tick profiler. This is necessary to use any other OPIS commands.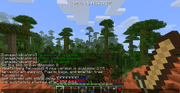 /opis_te
Scans for the laggiest tile entities.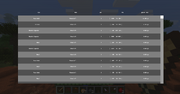 /opis_ent
Scans for the laggiest entities.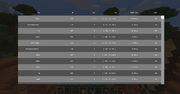 External links