---
Nickel is an element and a material added by various mods.
Vanilla
Embers
Nickel spawns as an ore between Y=0 and Y=24.
Extra Bees
The Lustered Bees produce Nickel Comb which produce Nickel Grains when processed in a Centrifuge.
Factory Tech
Spawns as an ore between Y=0 and Y=24
GregTech 5
See also
Immersive Engineering
Spawns as a hidden ore in Iron and Nickel Mineral Deposits which must be mined using an Excavator (Immersive Engineering)
MineChem
Mystical Agriculture
Mystical Agriculture's Nickel Crop yield Nickel Essence when harvested, which can be combined into Nickel Ingots.
Tech Reborn
Nickel Dust is a product of processing Sheldonite Ore in an Industrial Grinder
Thermal Foundation
Spawns as an ore between Y=5 and Y=20
Thermal Expansion 3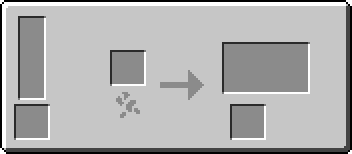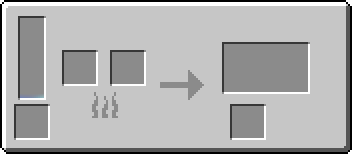 Periodic table (18 columns, compact)