Multi Smelter
The Multi Smelter is a Furnace able to smelt multible Items at the same Time.
It is build the same way as an Electric Blast Furnace, only with one row Heating Coils less and without a (fluid) input hatch: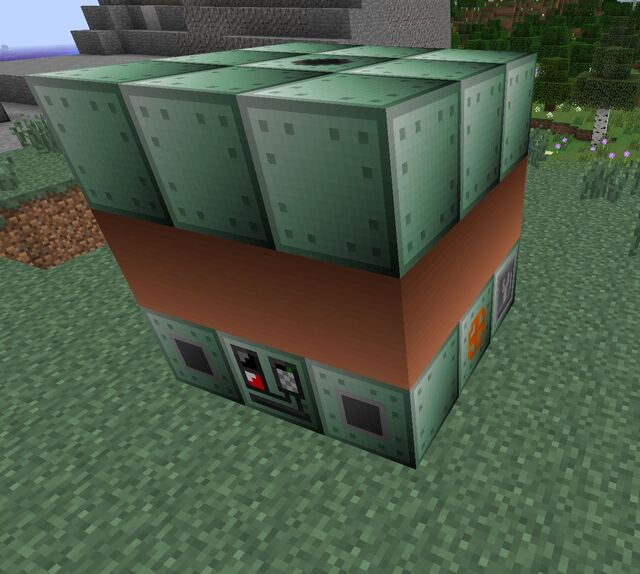 The number of items smelted at the same time changes with the used Heating Coils:
Cupronickel Coils 6 Items.
Insufficient energy supply will destroy the currently processed material.
When the Output Bus is full, the Multi Smelter will continue to work and will destroy all newly produced items.
Also like every other Gregtech Multiblock: Do NOT build a Multiblock over Chunkborders. This can lead to unpredictable behavior. With NEI installed, the chunkborders can be checked by pressing F9.
Before using the Multi Smelter the first time it is recommended to do maintenance at the Maintenance Hatch.
To enable/disable the Multi Smelter, hit it with a Soft Hammer. Alternatively place a Machine Controller cover on a controller block and provide a redstone signal.