Meteoric Iron
Meteoric Iron is a metal in GregTech 6.
Galacticraft
Meteoric Iron can be obtained by smelting Raw Meteoric Iron, which can drop from Fallen Meteors that sometimes fall on various planets and moons. Asteroids can rarely be filled with Solid Meteoric Iron.
Meteoric Iron is used to create Tier 2 Heavy-Duty Plate, which is a main component in making a Tier 2 Rocket to fly to Mars.
GregTech 6
Meteoric Iron can be obtained by smelting Meteorites, which can sometimes replace normal rocks found in the Overworld and on other planets/moons. Compared to regular Iron, tools made out of it have more durability, are faster and may be enchanted with Sharpness II (compared to Iron's I). It can also be made into Meteoric Steel, which is also better for tools than regular Steel, and does not require Meteoric Iron being converted into its Wrought variant.
It can also be obtained by processing Moon Turf or Space Dusts: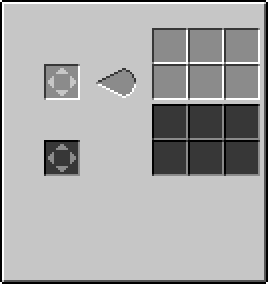 Time: 256 ticks
Power: 1
Tier: 64 GU
Usage: 64 GU/t
Costs: 16384 GU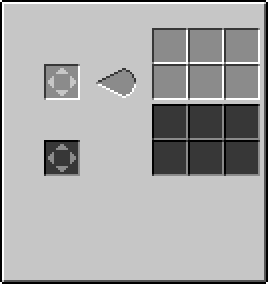 Time: 128 ticks
Power: 1
Tier: 64 GU
Usage: 64 GU/t
Costs: 8192 GU
Template:Cg/GregTech 6/Magnetic Separator Template:Cg/GregTech 6/Magnetic Separator Template:Cg/GregTech 6/Magnetic Separator Template:Cg/GregTech 6/Magnetic Separator