World of Warcraft: Dragonflight - The Loop
Play Sound
Ichorcloth Strapped Silverwood Wand Core


Mod
Thaumic Tinkerer
Type
Item
The Ichorcloth Strapped Silverwood Wand Core is the highest tier wand core available in Thaumic Tinkerer. It has the ability to store 1000 Vis for each primal aspect.
Recipe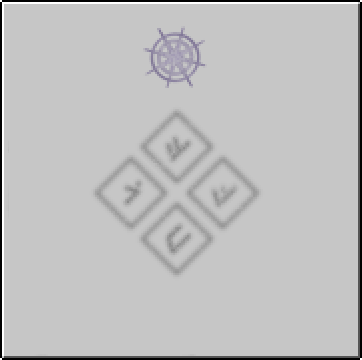 This infusion has an instability level of "Very High"
Thaumonomicon entry
"
"
You have done it. By infusing a silverwood wand core with Ichorcloth, you managed to create the ultimate wand core.

This core holds an insane amount of 1000 of each type of vis. This will definitely make crafting expensive components a bit less stressful. Now the question lies, where will you get all the vis for this?
—
Thaumonomicon
Thaumic Tinkerer
 

Armor and Tools

Ichorcloth Armor

Elemental Ichorcloth Armor

Ichorium Tools

Awakened Ichorium Tools

Other
 

Blocks

Devices

Transportation

Miscellaneous


 

Transvector Interface


 

Transvector Dislocator
 

Items

Raw


 

Infused Seeds


 

Imbued Grains


 

Soul Aspects


 

Infused Soul Aspects

Imbued Fires

Wand Foci

Components


 Ichorcloth Strapped Silverwood Wand Core

Potions

Baubles

Miscellaneous
 

Miscellaneous

Enchantments

Swords

Bows

Tools


 

Disintegrate


 

Shatter


 

Flaming Touch

Leggings

Boots