Charged Thaumium Cap (Thaumcraft 4)
This page is about the Charged Thaumium Cap added by Thaumcraft 4. For other uses, see Charged Thaumium Cap.
Charged Thaumium Cap


Mod
Thaumcraft 4
Type
Component
Properties
TC4 Aspects



6




2




3




3




6

Upgrades
Previous tier


The Charged Thaumium Cap is the usable version of the Inert Thaumium Cap. It is the best tier wand caps before getting into Eldritch.
Recipe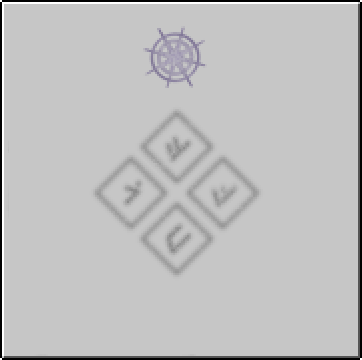 This recipe has an instability of "Moderate".
Thaumonomicon entry
"
"
Thaumium is known for its ability to store and absorb magic, so using it to craft wand caps is a logical choice. It is very efficient at focusing vis of all types.
Crafting these wand caps in an arcane worktable is not sufficient - they need to be infused with additional magical energy to make them usable.
—
Thaumonomicon