This page is about the Charged Ring of Shielding from Thaumcraft 4. For other uses, see Charged Ring of Shielding.
Charged Ring of Shielding


Mod
Thaumcraft 4
Type
Bauble
Tooltip text

Runic Shielding +4

Properties
TC4 Aspects



6




11




7




6




11




13
The Charged Ring of Shielding is a bauble added by Thaumcraft 4. It provides 4 shield points against most sources of traumatic damage (e.g., mob attacks, falling) before full damage is inflicted on the player and their armor. It will not protect against damage from starvation or drowning. The runic shield will recharge over time by using
and
vis from carried wands. This ring also speeds up the recharge process by 25%.
Recipe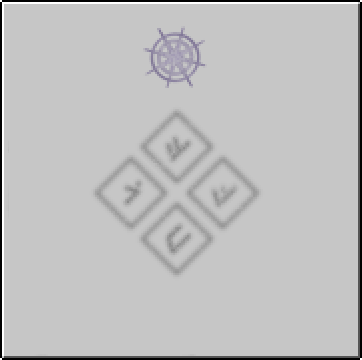 Thaumonomicon entry
"
"
This is a specialized version of the Ring of Shielding.
It has slightly less charge than the ring it is based on, but increases the recharge time of runic shielding by 25%.
You can wear more than one of these rings, effectively halving the normal recharge time.
—
Thaumonomicon