Raise a Floppa - The Loop
Play Sound
Celestial Pearl


Mod
Thaumic Tinkerer
Type
Item
The Celestial Pearl is an item added by Thaumic Tinkerer. It can be bound to a Celestial Gateway by shift right clicking on one. Shift right clicking in the air will remove the bound location. It can also be put in the player's hotbar for them to use the Wand Focus: Celestial Recall. These pearls can also be named in an Anvil so it appears when using a Celestial Gateway for easy labeling.
Recipe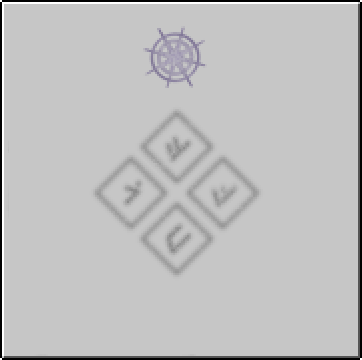 This infusion has an instability level of "High"
Thaumonomicon entry
"
"
In order for locations to be set in the Gateway, they must be marked with Celestial Pearls. These items can be shift-right clicked into a Celestial Gateway to mark its location (note, shift-right click on air to clear the location).

Placing the pearls inside a Celestial Gateway opens access to teleport to the one it's bound to. This teleport is one way, and two pearls must be used for a 2 way transport.

Naming these pearls with use of an Anvil will make the names appear in the Gateway's GUI, for easy labeling.
—
Thaumonomicon
Thaumic Tinkerer
 

Armor and Tools

Ichorcloth Armor

Elemental Ichorcloth Armor

Ichorium Tools

Awakened Ichorium Tools

Other
 

Blocks

Devices

Transportation

Miscellaneous


 

Transvector Interface


 

Transvector Dislocator
 

Items

Raw


 

Infused Seeds


 

Imbued Grains


 

Soul Aspects


 

Infused Soul Aspects

Imbued Fires

Wand Foci

Components

Potions

Baubles

Miscellaneous
 

Miscellaneous

Enchantments

Swords

Bows

Tools


 

Disintegrate


 

Shatter


 

Flaming Touch

Leggings

Boots