Boots of the Traveller (Thaumcraft 6)
This page is about the Boots of the Traveler added by Thaumcraft 4. For other uses, see Boots of the Traveler.
The Boots of the Traveler are an item added by Thaumcraft 6 that allow the player to jump higher, swim faster, run quicker, and fall further without taking damage. Paired with the Cloudstepper Ring, they are near invaluable for transportation. This item requires vis in order to enable these functions. The boots can store 240 vis maximum.
Recipe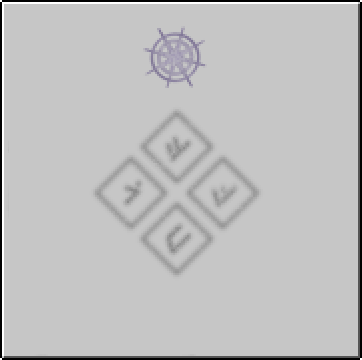 Thaumonomicon entry
"
"
I have designed a pair of enchanted boots that will ease the journey of any traveler.
They will allow one to move faster, jump higher and fall further.
Lastly they allow you to cut through water like a fish. A slow and clumsy fish, but a fish nonetheless.
This power does have a cost however - the boots need to be charged with vis for their abilities to function.
—
Thaumonomicon