Amulet of Vis (Thaumcraft 6)
This page is about the Amulet of Vis added by Thaumcraft 6. For other uses, see Amulet of Vis.
The Amulet of Vis is a bauble added by Thaumcraft 6. It is used to store Vis from the Aura and supplies it to tools and devices that require it, similar to a Recharge Pedestal. It is able to store a maximum of 200 Vis.
Recipe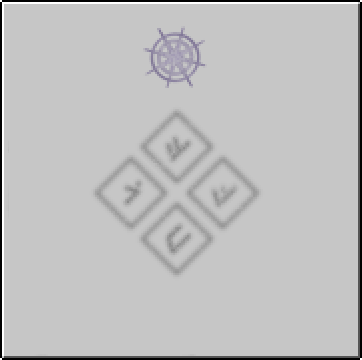 Thaumonomicon entry
"
"
I have crafted an amulet capable of channeling vis from the aura, allowing me to recharge items in the field while it is worn.
The amulet will only recharge items located in your hotbar, baubles or armor slots (in that order). It will only recharge items that can normally be recharged in a recharge pedestal.
—
Thaumonomicon, Vis Amulet